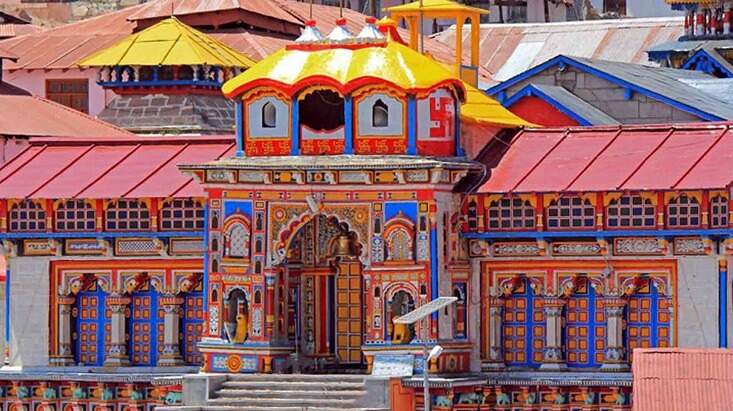 admin
Updated on: April 27, 2020
Badrinath Temple Opening Date for Char Dham Yatra 2020 Changed
The dates for the opening of Kedarnath Dham and Badrinath Dham have been changed due to the lockdown declared due to Coronavirus. The portals of Badrinath Dham will now be opened to devotees on 15th May. The decision was taken after a meeting attended by the CM of Uttarakhand, Trivendra Singh Rawat and Tourism Minister, Satpal Maharaj. The decision was arrived at in view of the circumstances prevailing due to Corona Virus.
Earlier dates for the opening of Kedarnath & Badrinath revised
The earlier date for the opening of the portals of Badrinath Dham was 30th April. The Head Priest of Badrinath Temple, Bhuvan Chander Uniyal, said that by 15th May, Coronavirus will be reduced to a great extent. He also said that one month before the opening of the Badrinath Dham, devotees would visit the temple to oversee the arrangements, but none of that is possible this year due to Corona Virus.
Published:

20 Apr, 2020