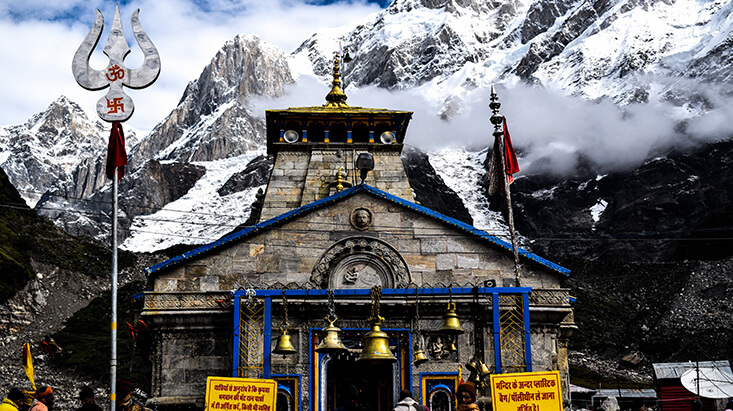 admin
Updated on: January 12, 2023
Shri Kedarnath Dham Yatra Update 2023
Kedarnath Yatra Update 2023: The New Year 2022 brings new hope in the spiritual enthusiasm of the pilgrims as they are eagerly waiting for the portal of Kedarnath Dham temple to open. Unlike last year, Char Dham Yatra 2023 will fulfil all your spiritual goals.
Here is a major update for Kedarnath Chardham Yatra 2023. Unlike last year, corona infection is under control, the danger of this deadly disease is still present but this year the situation is much better. The expected Opening date of the portal of Kedarnath Dham Temple 2023 is on 29 April 2023.  There would be a Strict adherence to the covid appropriate behavior.
Last year the Uttarakhand High Court lifted the ban on Kedarnath Dham Yatra 2021. Usually, the holy Dham of Kedarnath opens every year in the month of April/ May but due to Covid-19 pandemic, High Court of Uttarakhand had banned Kedarnath Chardham Yatra for the safety of the devotees. It was open for a few months but devotees could not take the darshan properly due to limited capacity of the devotees.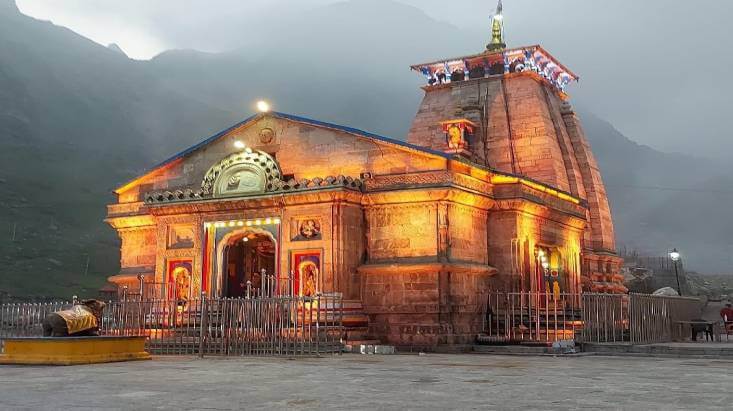 So, if you were thinking of planning a trip to holy Char Dham Yatra 2022, this is an absolutely right time to book a Chardham Yatra Tour package 2022 to dive deep into the ethereal vibes of the place and get the divine blessings Kedarnath Dham Yatra 2022 would definitely fulfill all your transcendent and mystical quests.
This Yatra is expected to be performed by every Hindu at least once in their lifetime. So, this is the perfect time to indulge this one of a kind Yatra to discover yourself.
Check Out: Chardham Yatra Tour Packages
You May Also Like to Read:
Published:

22 Jan, 2022