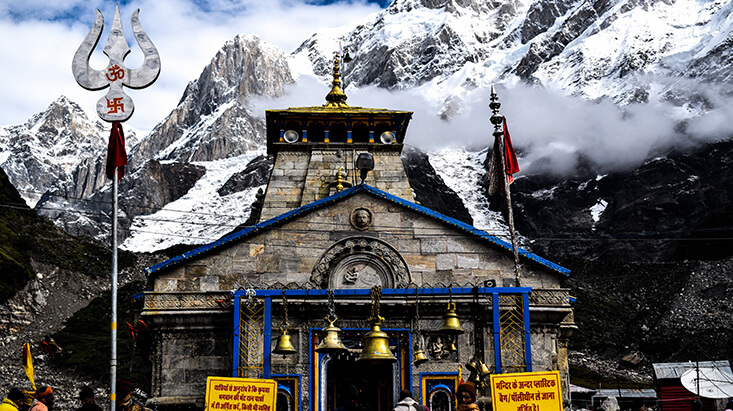 admin
Updated on: February 20, 2023
Shri Kedarnath Dham Yatra Update 2023
Kedarnath Yatra Update 2023: The New Year 2023 brings new hope in the spiritual enthusiasm of the pilgrims as they are eagerly waiting for the portal of Kedarnath Dham temple to open. Unlike last year, Char Dham Yatra 2023 will fulfil all your spiritual goals.
Here is a major update for for those planning the Kedarnath Chardham Yatra in 2023! The much-awaited opening date for the revered Kedarnath temple has been announced. With all the religious ceremonies and Vedic Mantra enchanting, the holy doors of Shri Kedarnath Dham will reopen on the morning of 25th April 2023.
In the past few years, the Covid pandemic has had a significant impact on the Char Dham Yatra of Uttarakhand. However, the situation in India has improved, and Covid infections are now under control. This year, the Chardham Yatra is expected to break new records, and millions of devotees are eagerly anticipating their visit to the Chardham Shrines of Uttarakhand.
It is crucial for every pilgrim planning to embark on the Chardham Yatra to know that Chardham Yatra registration is mandatory. Without registration, pilgrims will not be allowed to have Darshan at the Chardham temples.
To facilitate registration, the Uttarakhand Government has provided both online and offline options. For more information, visit the official website of the Uttarakhand Government.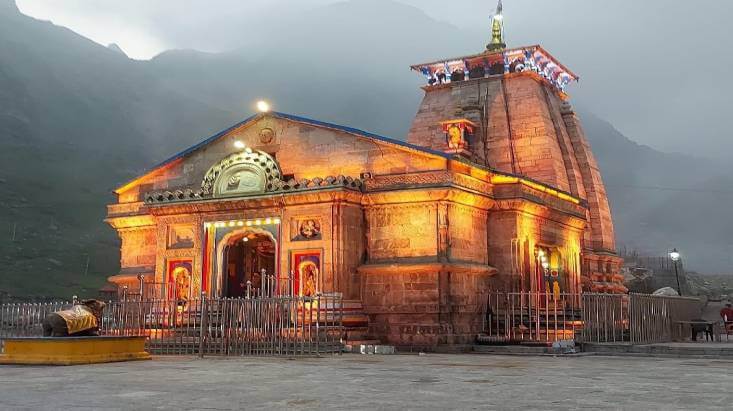 So, if you were thinking of planning a trip to holy Char Dham Yatra 2023, this is an absolutely right time to book a Chardham Yatra Tour package 2023 to dive deep into the ethereal vibes of the place and get the divine blessings Kedarnath Dham Yatra 2023 would definitely fulfill all your transcendent and mystical quests.
This Yatra is expected to be performed by every Hindu at least once in their lifetime. So, this is the perfect time to indulge this one of a kind Yatra to discover yourself.
Check Out: Chardham Yatra Tour Packages
You May Also Like to Read:
Published:

22 Jan, 2022