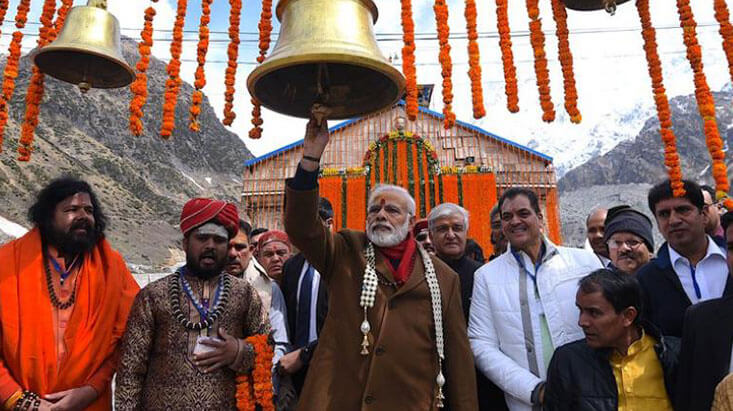 admin
Published:

20 Dec, 2019
Uttarakhand Government to Launch Modi Trail from Next Char Dham Yatra Season
In an attempt to grab the attention of more tourists, pilgrims, and nature enthusiasts, Uttarakhand Government is all set to launch a 'Modi Trail' from the next year Char Dham Yatra season. This means one can now follow the trail of offbeat places Prime Minister Narendra Modi visited in Uttarakhand ahead of 2019 Lok Sabha polls.
What is Modi Trail for Char Dham Yatra?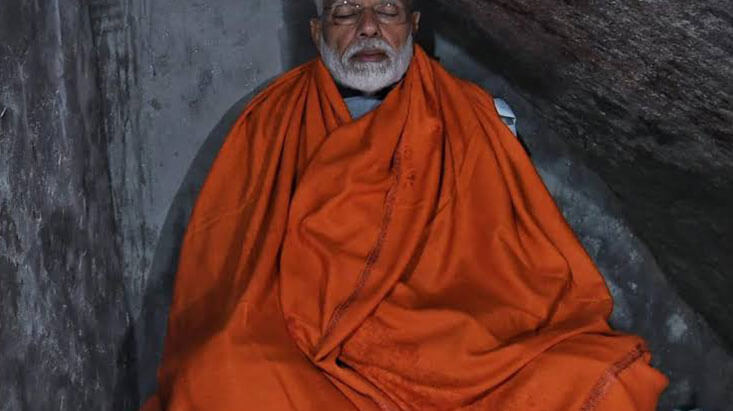 According to the reports, the Modi Trail would connect Modi's meditation abode- Rudra Cave in Kedarnath to Corbett National Park where he filmed a wildlife documentary with renowned British TV adventurer host Bear Grylls. In regard to this, the Uttarakhand Tourism Department is looking for possibilities to connect these destinations by air from Ramnagar to Kedarnath via Dehradun.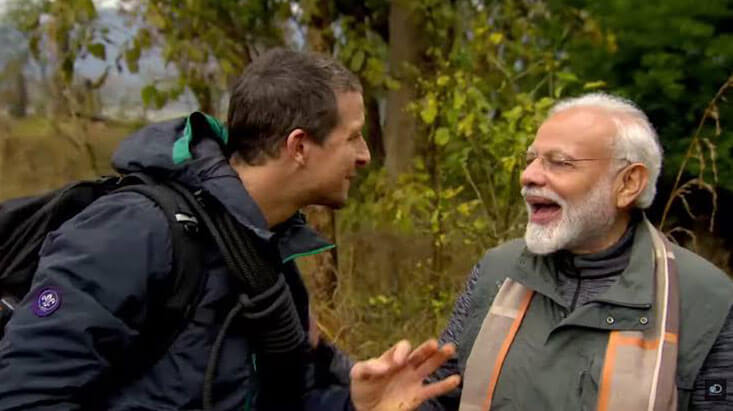 In a meeting held on 12th December 2019, the Uttarakhand Tourism Minister Satpal Maharaj directed his officials to prepare a Detailed Project Report (DPR) to analyse the overall expenses required to turn the Modi Trail project into a reality. All this is being done to honour PM Narendra Modi's contribution to the promotion of wildlife and tourism places in incredible Uttarakhand.
What's More?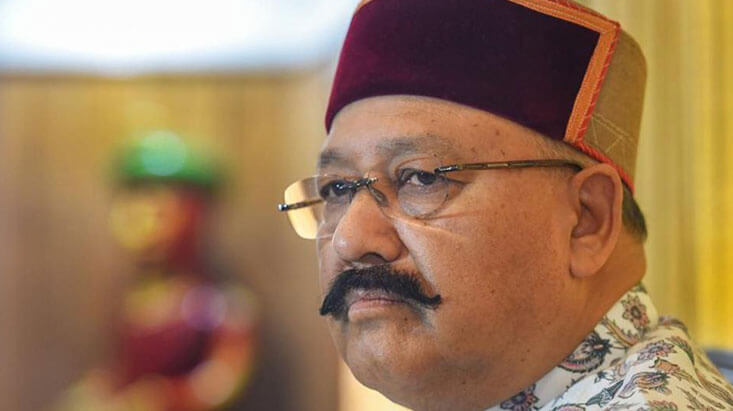 Satpal Maharaj further said that the forest guides at the Corbett National Park and trained tourist guides at Kedarnath would be equipped with a mobile application to familiarise the tourists with the activities Modi was indulged in this tourist hotspot in Uttarakhand. Adding to this, he even said that people would definitely want to click pictures at these tourism destinations, especially the Rudra Cave in Kedarnath that has become popular amongst the tourists.
Booking the Tickets
Both domestic as well as international tourists, will be able to book the tickets through the official website of Uttarakhand Tourism Department. Besides, more information on ticket bookings will be made available at the rest houses and bungalows located on the Modi Trail route.
Some Frequently Asked Questions about PM Narendra Modi's Visit to Uttarakhand
Q: When was the first time Narendra Modi visited Kedarnath after becoming the Prime Minister?
Ans: Narendra Modi visited Kedarnath on 3rd May 2017 for the first time after becoming the Prime Minister of India.
Q: How many times PM Narendra Modi visited Kedarnath Temple?
Ans: PM Narendra Modi has visited Kedarnath Temple four times since the year between 2017 to 2019. The first time he visited was on 3rd May 2017 followed by 20th October 2017, 7th November 2018 and 19th May 2019.
Q: When did PM Narendra Modi visit Badrinath Temple?
Ans: PM Narendra Modi visited Badrinath Temple on 19th May 2019.
Q: When did PM Modi visit Jim Corbett National Park?
Ans: PM Narendra Modi visited Jim Corbett National Park in 14 February 2019.
Q: For how many days PM Modi stayed in Kedarnath Cave?
Ans: PM Narendra Modi meditated for 15 hours in solitude in Kedarnath Cave.