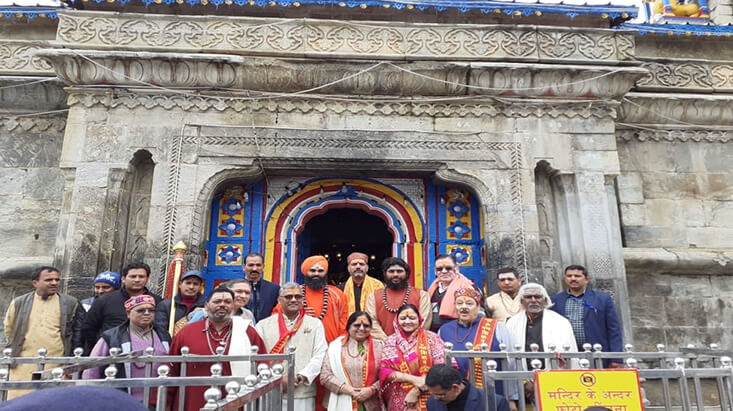 admin
Updated on: December 13, 2019
Hospital Inaugurated at Kedarnath Dham, Pilgrims to Receive Free Treatment
Here's good news for visitors to Kedarnath Dham- one of the most famous Hindu pilgrimage sites in India. A newly inaugurated hospital in Kedarnath- Swami Vivekananda Dharmarth Chikitsalaya, will offer free medical care for Kedarnath pilgrims. The hospital is being managed by Swami Vivekananda Health Mission Society Dehradun. The 12 bed hospital will have 2 doctors stationed permanently and consists of all the necessary facilities to ensure that devotees receive prompt and efficient healthcare services free of charge.
When was the hospital inaugurated?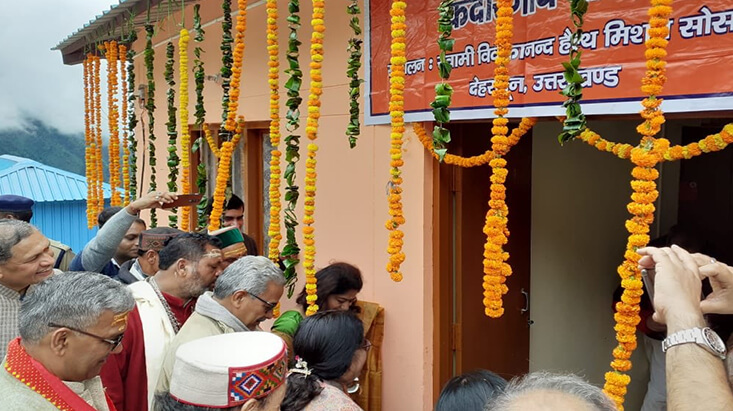 The Swami Vivekananda Dharmarth Chikitsalaya was inaugurated on 02.09.2019 by the Governor of Uttarakhand- Baby Rani Maurya and Chief Minister Trivendra Singh Rawat. Before inaugurating the temple, they offered prayers at Kedarnath Dham and sought blessings of Baba Kedarnath.
A welcome step for devotees to Kedarnath Dham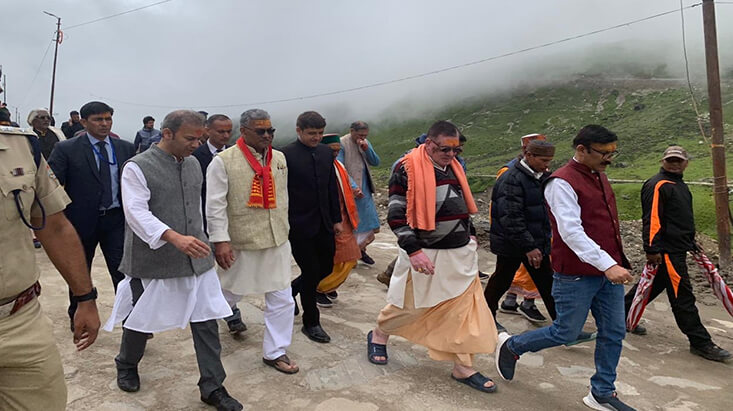 In her inauguration address, the Governor said that the establishment of the hospital will provide much needed medical care to tourists visiting Kedarnath, both from India and abroad. He went on to say that the presence of a hospital here was all the more important because many of the devotees, particularly the elderly, face health related problems at Kedarnath due to the immense height at which it is located (3,583 meters).
The Chief Minister of Uttarakhand- Trivendra Singh Ravat, also said that with the establishment of a hospital at Kedarnath on the auspicious occasion of Ganesh Chaturthi, all the Four Dhams in Uttarakhand now boast efficient healthcare services. Prior to the inauguration of the temple, the Chief Minister also reviewed the reconstruction work being undertaken at Kedarnath. The reconstruction work is a part of the master plan to rebuild Kedarnath.
Facilities available at Swami Vivekananda Dharmarth Chikitsalaya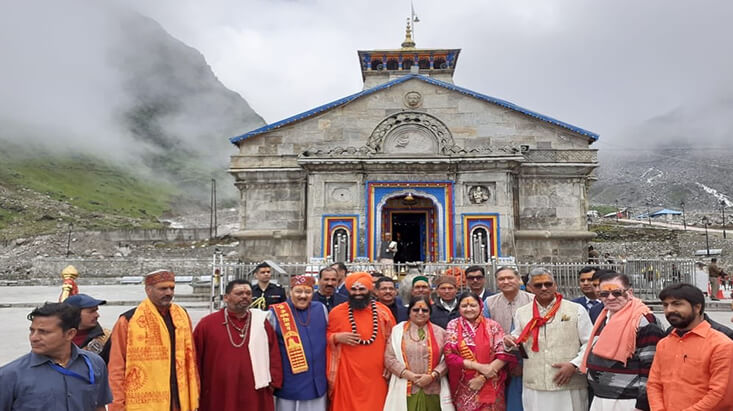 The newly inaugurated hospital in Uttarakhand will provide excellent healthcare services, thanks to a wide variety of facilities available, along with the doctors and staff. Run and managed by the Swami Vivekananda Health Mission Society, the hospital consists of 25 staff, including the doctors and paramedical. Emergency services will also be provided at the hospital.
Some of the facilities offered at the hospital are X-Ray, Ventilator, Intensive Care Unit (ICU), and separate ICU wards for both men and women. Located at the base camp of Kedarnath Dham, it consists of 12 beds. This is certainly a great step in providing proper medical care for Kedarnath pilgrims, since many of them, particularly the elderly, faced several health related complications on account of the high altitude and thin air. It should also be remembered that these services will be provided free of charge.
Published:

04 Sep, 2019