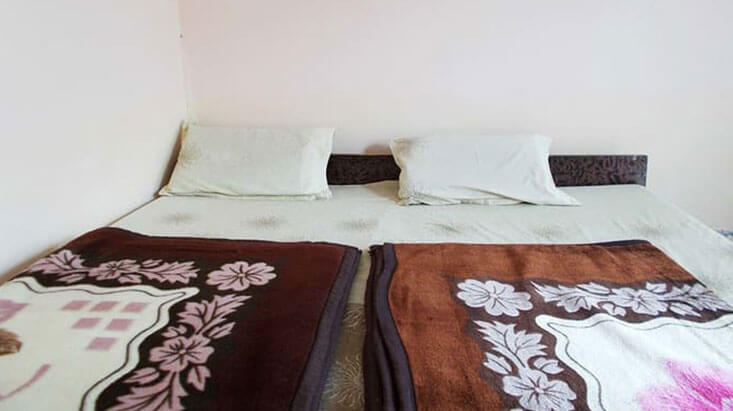 admin
Published:

17 Jan, 2020
Hotel Maa Yamunotri, a Budget Place to Stay near Yamunotri
Wish to visit Yamunotri in Uttarakhand and looking for staying options? The nearby destination Barkot, some odd 50 km has a decent number of accommodations ranging from budget to luxury. For those looking for a budget place to stay near Yamunotri, Hotel Maa Yamunotri is a great option. Offering spacious and neat and tidy rooms, this standard hotel in Barkot also has other basic amenities that ensure a comfortable stay during your Yamunotri Dham Yatra.
Amenities and Facilities:
As a standard place to stay, Hotel Maa Yamunotri offers basic amenities and facilities to its guests. Following are the services at Hotel Maa Yamunotri:
Parking
Laundry Facilities
Front Desk
Room Service
Power Backup
How Far is Hotel Maa Yamunotri From Yamunotri Temple?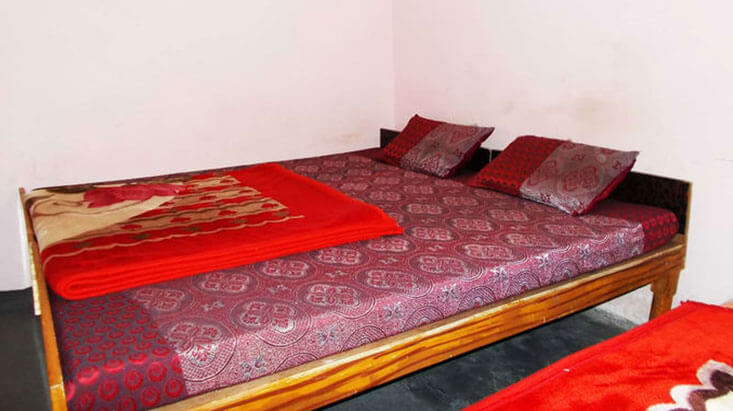 This standard hotel in Barkot is situated some 53 km from Yamunotri Temple. There is a motorable road till Janki Chatti which is 46 km away. From Janki Chatti, one has to trek to Yamunotri Dham for about 7 km.
How to Book a Stay at Hotel Maa Yamunotri?
We can help you to keep your hotel booking hassle-free. Give us a call at +91-8744012501 or fill enquiry form on our website.
Our travel team will get back to you with detailed information on booking Hotel Maa Yamunotri.