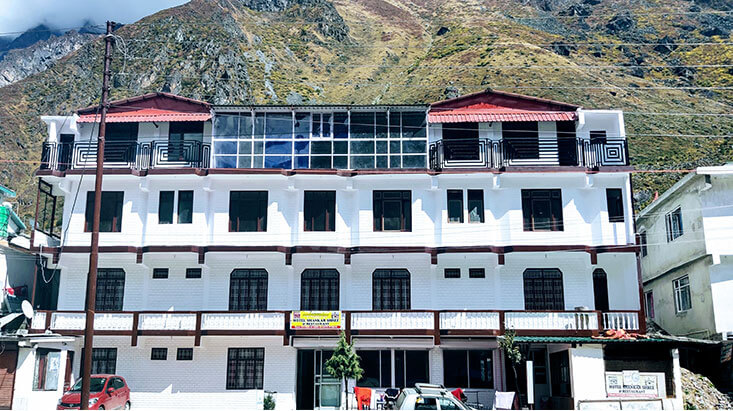 admin
Updated on: March 2, 2020
Book Your Stay Amidst Tranquil Setting at Hotel Shankar Shree in Badrinath
Now that you have planned your spiritual expedition to Badrinath Yatra but still looking for the best accommodation option? Your search ends here. Right from standard to luxury, there are a number of accommodation options in Badrinath and we recommend that you book your stay at Hotel Shankar Shree. The hotel comprises four distinct kinds of lodging such as treetop, tree home, jungle shack, tree home and tribal home so you can choose to book a room at Hotel Shankar Shree as per your requirement. Set amidst serene and peaceful environment, this hotel in Badrinath promises a comfortable stay experience to the guests.
Amenities/Facilities at Hotel Shankar Shree Badrinath
When it comes to the amenities and facilities, the hotel Shankar Shree offers everything that are essential for the travellers during their stay. This includes:
24 hour power supply
24 hour source of flowing water
Restaurant facility
Parking
Attached western toilet facility in room
How Far is Hotel Shankar Shree From Badrinath Temple?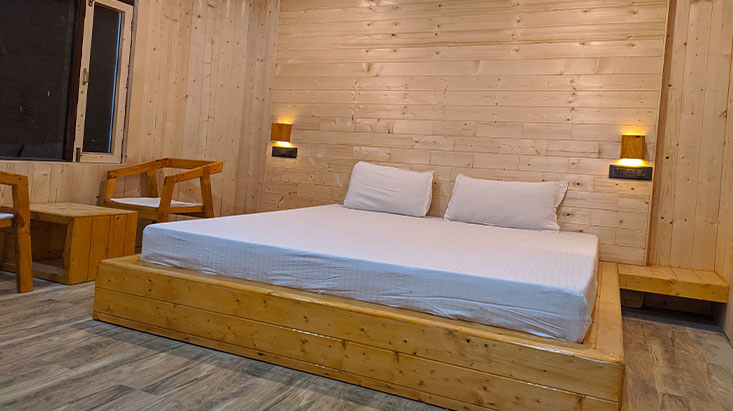 A perfect holiday retreat, Hotel Shankar Shree is located near the bus stand which is at close proximity (approx 200 m) to Badrinath Temple. As devotees on spiritual tour to Badrinath do not have to travel much to reach the hotel, this makes Hotel Shankar Shree convenient and one of the best places to stay in Badrinath.
How to Book a Stay at Hotel Shankar Shree?
By now you must have decided to book your comfortable stay at Hotel Shankar Shree but still looking wondering how? Well we have got your back. You can contact us at the number 91-8744012051 to make the room reservation. Our travel experts will get back to you with the necessary information as per your requirement.
Published:

16 Jan, 2020