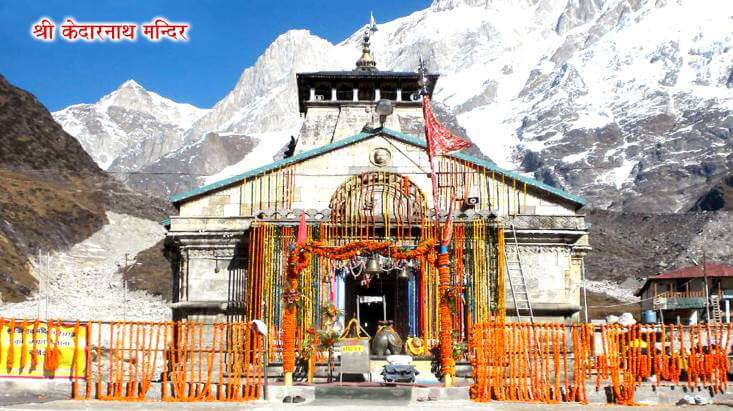 admin
Updated on: May 3, 2022
Char Dham Yatra 2022 Guidelines & Latest News Updates
Chardham Yatra 2022 Latest Update 1:
Pilgrims getting ready for Char Dham Yatra now no need to show any RT-PCR Negative Covid 19 report. It is mandatory to register yourself in the portal operated by tourism department for Char Dham Yatra. Also, pilgrims arriving from state borders are not required to show RT-PCR Negative report but its is important ti get yourself registered on the official portal of Char Dham Yatra.
Chardham Yatra 2022 Latest Update 2:
More than 1 lakh pilgrims have already registered for Char Dham Yatra by offline and online mode and with the registration still going on this year again the footfall of pilgrims will increase for experiencing this divine journey. Pilgrims are ready to get divine blessings of the almighty in Char Dham shrines.
Chardham Yatra 2022 Latest Update 3:
Photometric Registration is Compulsory for Char Dham Yatra
Chardham Yatra 2022 Latest Update 4:
Chardham Yatra Update 1 -To control the crowd footfall, the state has fixed a daily cap on the number of pilgrims for Char Dham Shrines this year. Only 38,000 pilgrims are allowed to visit Char Dham Shrines each day. 15,000 in Badrinath, 12,000 in Kedarnath, 7000 in Gangotri and 4000 in Yamunotri in a day respectively.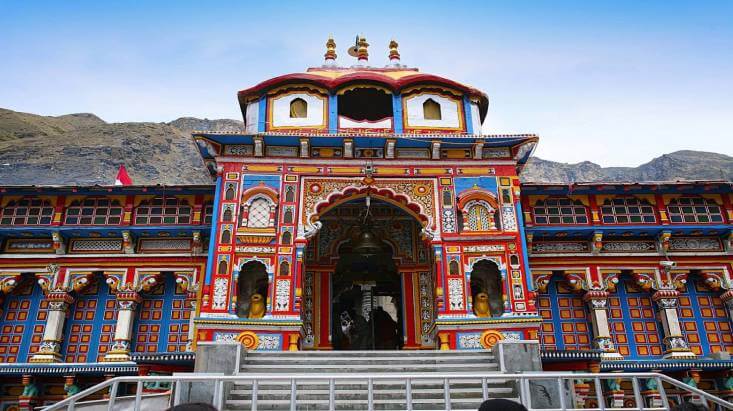 As the dates of the portals of Char Dham shrines are coming close, the preparations to make Char Dham Yatra hassle free for the pilgrimage has begun. The new update for Char Dham Yatra 2022 this time is the compulsion of Photometric registration.
For CharDham Yatra 2022, the authorities had started the preparations for it a bit earlier. Several arrangements are being made for the proper photometric registration for the pilgrims.
With Photometric registration, it will be easy to keep the details of the pilgrims. Also, Biometric registrations for Char Dham Yatra are equally important for the pilgrims which can be done online at the official site.
Everything will be ready by 31st March according to Garhwal commissioner, Sushil Kumar such as road clearance, water tank management, cleanliness of Char Dham routes etc. and the preparations will be thoroughly inspected by the first week of April.
All the departments have started to make Char Dham Yatra preparations ahead of time. The photometric registration is now compulsory for the pilgrims to take part in Char Dham Yatra. Both offline and online photometric registrations will be done. The photometric registration for Char Dham Yatra will enable the authorities to identify the people during any emergency.
The Opening Dates of Char Dham Shrines
| | |
| --- | --- |
| Kedarnath Dham | 6th May 2022 |
| Badrinath Dham | 8th May 2022 |
| Gangotri Dham | 3rd May |
| Yamunotri Dham | 3rd May |
Book Your Chardham Yatra Packages 2022 at Best Price
| | | |
| --- | --- | --- |
| Package Name | Duration | Price |
| Kedarnath Tour | 5 Nights 6 Days | INR 12900/ |
| Kedarnath Badrinath Tour | 7 Nights 8 Days | INR 16900/ |
| Chardham Package | 11 Nights 12 Days | INR 23900/ |
| Badrinath Tour | 5 Nights 6 Days | INR 12900/ |
| Yamunotri Gangotri Package | 4 Nights 5 Days | INR 10900/ |
| Chardham with VOF | 13 Nights 14 Days | INR 33900/ |
You May Also Like to Read:
Published:

02 Mar, 2022