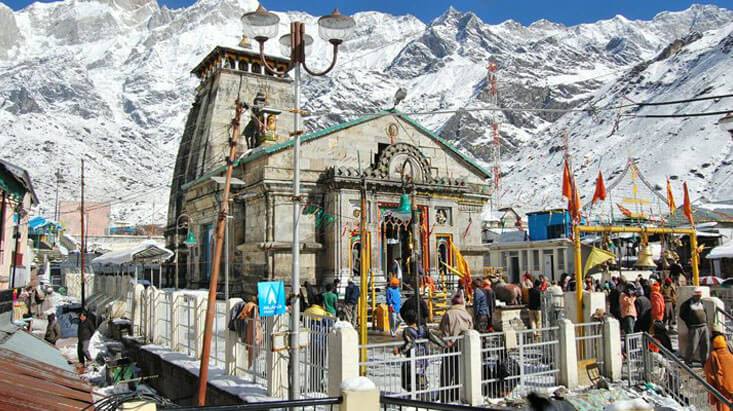 admin
Updated on: December 11, 2018
Precautions for Heart Patients During Char Dham Yatra in Uttarakhand
In the heavenly ambiance of Garhwal Himalayas, there lie the four pristine abodes of deities Shiva, Vishnu, Ganga, and the Yamuna that are worldly-known as Char Dham. Every year, lakhs of devotee's flock here to offer their prayers and to get the blessings of Gods at Char Dhams – Yamunotri, Gangotri, Kedarnath, and Badrinath. The expedition of Char Dham in Uttarakhand is considered as one of the highly sacred pilgrimages in India, and thus, the route to its pristine temples are quite difficult, especially for the elderly people. Despite that, it receives a heavy footfall of devotees of all ages from round the world.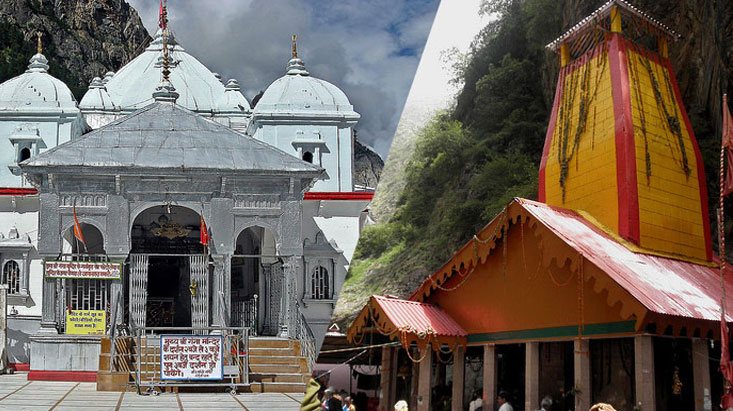 For the information, the temples of, Yamunotri, Gangotri, Kedarnath, and Badrinath are perched at high elevations of 3291 m, 3415 m, 3553 m, and 3300 m respectively. Trekking at such high altitudes involves a lot of physical and mental strength. Along with that, the level of oxygen also started falling down as you trek high towards the shrines, and thus, there increase the chances of heart attacks due to less oxygen and high blood pressure amongst devotees with cardiovascular diseases on Char Dham Yatra. Therefore, we have come up with some prevention and things to do that to avoid heart attacks that are mentioned in this blog.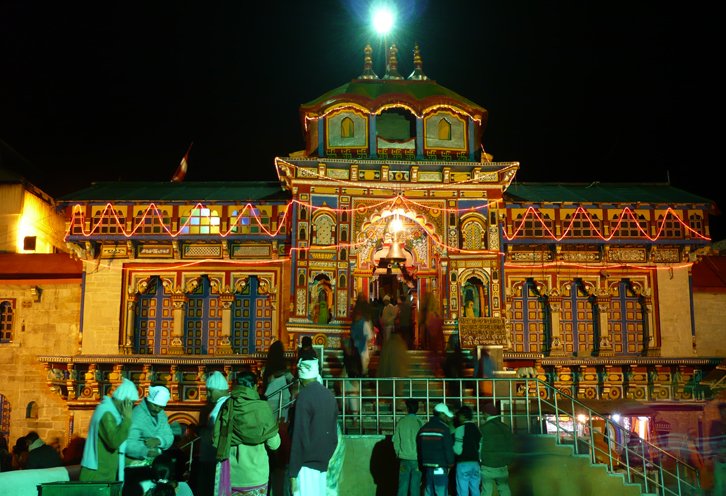 Before heading out for Char Dham Yatra make sure that your body must be in a perfect shape as sufficient walking (trekking) will be required on the expedition. If your body is not capable of bearing of walking much, it's better to avoid the pilgrimage.
Start consulting your cardiologist and get yourself routine check-ups for cholesterol, diabetes, blood pressure, and asthma at least 6 months prior to your journey. This will help you know whether you are physically fit to visit Char Dham. And if not, then you can hope to go by taking proper precautions and regular medicines.
Never forget to carry your regular medicines for heart-related issues along with additional ones like for a headache, body pain, vomiting, and more.
If you're a heart, BP, or diabetes patient, it would be better to avoid carrying heavy luggage. Heavy luggage on such expedition, where oxygen level started decreasing as you ascend towards your destination, are more prone to heart attacks and cardiac arrests.
For people above the age of 50 suffering from heart-related diseases, it is advisable to plan your pilgrimage tour of Char Dham with family, even if you're fit to do it alone.
Heart patients with obesity who've are not used to long distance walking, either make an earlier practice for that so that you'll not get tired during trekking or just drop the plan as taking such risk can even lead to major problems like heart attack and high blood pressure which sometimes also leads to heart attack.
While on your journey, if you find it difficult in trekking then it would be better to call off the pilgrimage so as to avoid any casualty.
Just like getting routine check-ups prior 6 months to the expedition, follow a proper heart diet and medication and devote some morning time for exercises to get even more fit for Char Dham Yatra.
In this way, you can make your Himalayan Char Dham Yatra a risk free and more health centric.
Published:

17 May, 2018