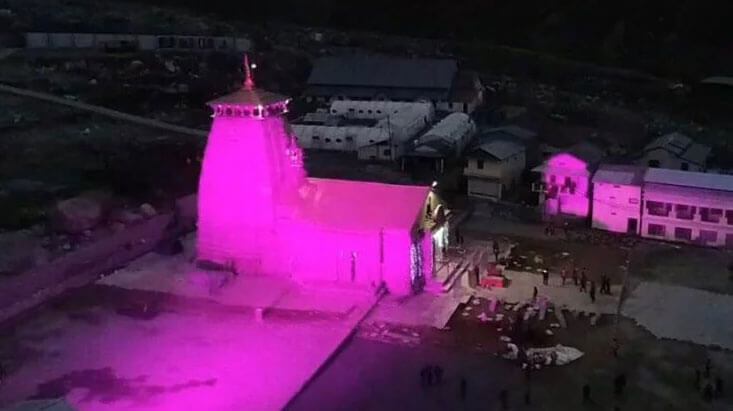 admin
Updated on: December 11, 2018
Kedarnath is all Set to Host its Own Laser Show for Pilgrims
This year, pilgrims will get a chance to take a glance at the untold anecdotes of the Epic Mahabharata through a laser show at Kedarnath.
As per the reports, a laser show – 'Aadi Anant Shiva', is planned for 7 days which is going to be displayed from April 29 when the holy gates of Kedarnath will be opened for pilgrims. This 25-30-minutes laser show will showcase tales from the Epic Mahabharata. Along with this, it will also elucidate what happened when the 2013 Himalayan flash floods struck the pilgrimage. Images have also been captured of the trial run of laser show at Kedarnath Dham.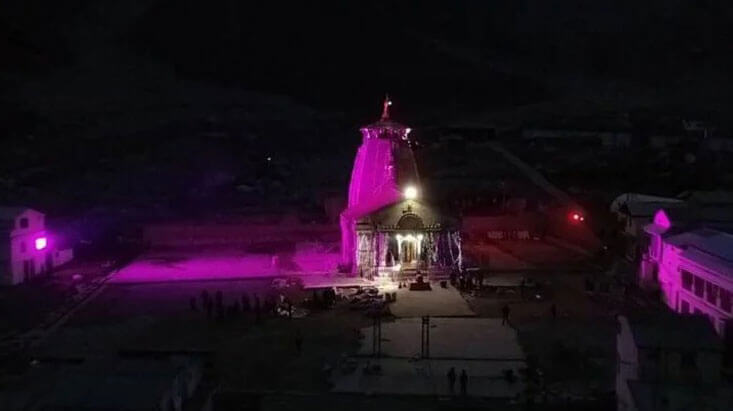 The preparation of the show is being administered by a private firm and is in full swing, as stated by Rudraprayag district administration. For the construction work, a large number of workers have been employed and advanced instruments have been used. However, the show will only run for the first seven days of the opening of Kedarnath Dham Temple and is expected to lure a larger chunk of pilgrims including NRIs and foreigners. Prime Minister Narendra Modi's presence is also expected at the shrine on the very first day of the pilgrimage. Earlier the PM also visited the construction site of Kedarnath to monitor the reconstruction work and to ascertain its early completion.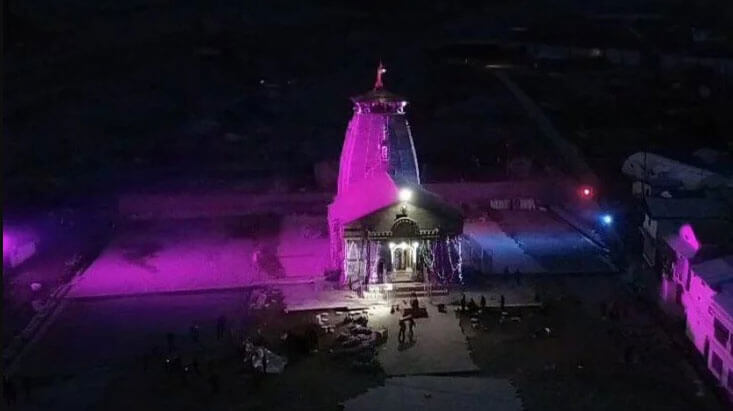 Kedarnath is one of the four pilgrimages of Uttarakhand that witnesses lakhs of pilgrims from round the globe every year. Apart from the laser show, a reconstructed path from which one can have a glance of the temple from a distance of 250 m has also been added this year.
Published:

27 Apr, 2018