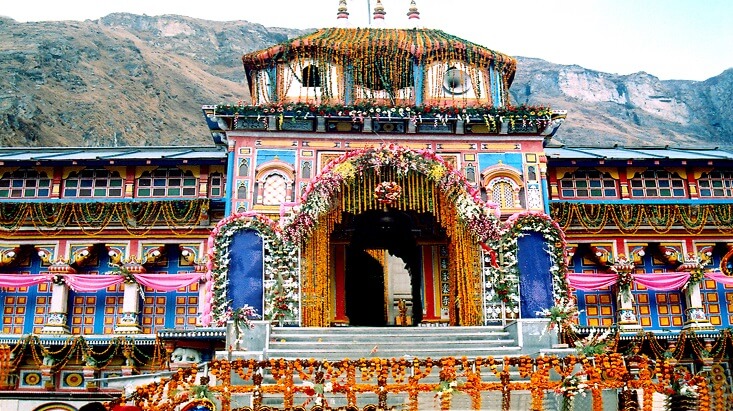 admin
Updated on: January 27, 2023
Shri Badrinath Dham Yatra Update 2023
Are you ready for the most awaited Char Dham Yatra 2023? Very soon the Divine grace of Lord Vishnu in Badrinath Dham will shower upon you, devotees are eagerly waiting to get his divine darshan.
The holy Badrinath Yatra in a journey of self-introspection. In 2023 once again, the pilgrims from all across the globe show the eagerness to indulge in a journey of self-introspection. Last year the dark clouds of the deadly disease of covid ruined the enthusiasm of the pilgrimage tour but this year it is a perfect time to book the Badrinath Dham Tour package to enjoy the bliss of eternal peace. The opening date of the portal of Badrinath Dham Temple is on 27 April 2023.
Badrinath Dham Temple of Uttarakhand is one of the most important and popular sacred Hindu Pilgrimage destinations of India. Since the time unknown it has been witnessing a great rush of devotees to get the divine blessings of Lord Vishnu. People from all over the world come here to dive deep into fulfilling the quest of spirituality. Devotees have been waiting for a long time for the portal of Badrinath Dham to open and now the wait is over.
The tentative closing date of Badrinath Dham will be around the month of October or November. Last year, the decision to open the holy Chardham Yatra was taken on the request of the government of Uttarakhand as Uttarakhand high court had banned the Chardham Yatra 2021 due to increase in covid cases. It was open for a few months but due to covid, strict rules were imposed on the visiting capacity of devotees.   But this year the situation is much better for the pious Himalayan Pilgrimage tour of Badrinath Dham.
Tourists are required to follow the government covid-19 guidelines for their safety. It is compulsory to show a valid covid-19 vaccination certificate and a negative covid-19 report. If you are planning to visit the holy abode Lord Vishnu, Badrinath Dham Temple, this is the best time to plan your Char Dham Yatra.
Holy Badrinath Yatra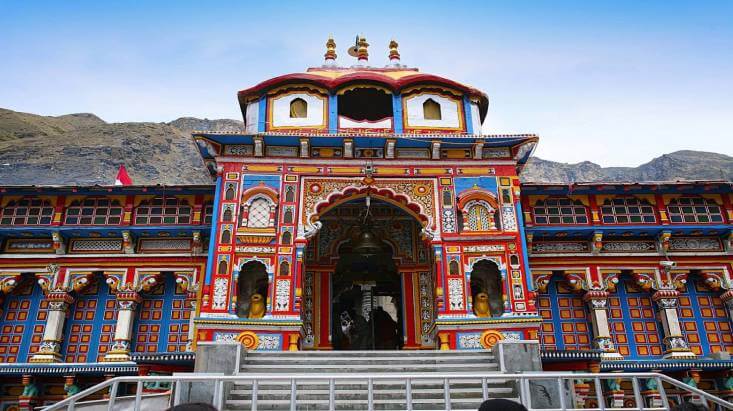 A perfect amalgamation of serenity and bliss, Badrinath Dham is one of the most sacred and important pilgrimage destinations for Hindu devotees in Uttarakhand.  It is among the holy shrines of the pious Char Dham Yatra. Devotees from all over the world come here to seek divine wisdom and eternal peace. Dotted between the Nar and Narayan Mountain ranges, Badrinath Dham apart from spiritual significance offers beautiful vistas of Neelkanth Peak. The sacred river of Alaknanda is an epitome of solace. It is said that at this place Lord Vishnu came to meditate. Another tale suggests that Lord Shiva was replaced by Lord Vishnu due to which he was forced to move to Kedarnath Dham.
Check Out: Chardham Yatra Tour Packages
You May Also Like to Read:
Published:

22 Jan, 2022